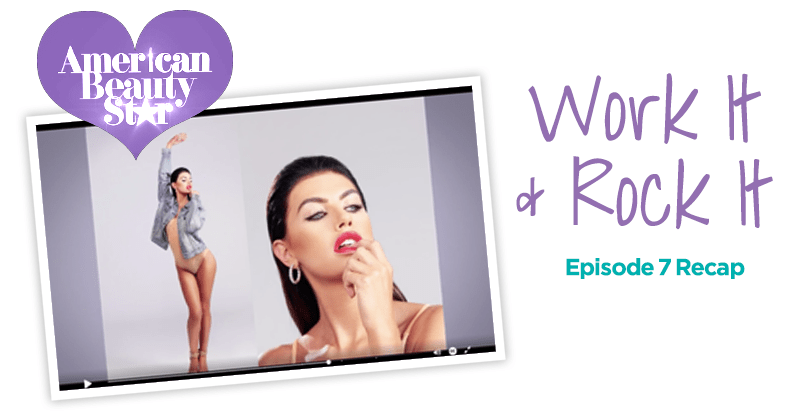 In case you missed it…
Last night on American Beauty Star the five remaining contestants created looks of an icon that inspire them as well as switch partners! No pressure, right? From Michael Jackson, Carrie Bradshaw and Beyoncé the contestant's passion was apparent in their work.
Our FAVE moment of the night was Andrew's homage to Madonna and his mother (so sweet)! The bold make-up and simplistic hair was stunning and a fresh take on a classic 80's look.
FAVE OF THE WEEK!